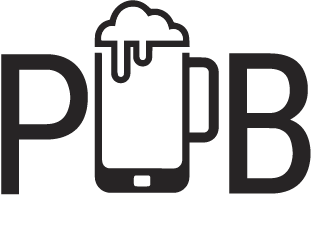 Discover your new favourite pubs with your friends!
Discover new pubs in your local area, or search for a town or city to easily plan for an upcoming trip!
Check-in to pubs you visit to build a collection of your favourite pubs and earn pint points!
Earn additional points for rating and posting photos at the pubs you visit.
Favourite the best pubs you discover so you never forget them! Easily see your visited and favourite pubs on the map.
Connect with friends to share pub stickers you've earned, discover new pubs together and compete for pint points!
Leaderboards allow you to compete with fellow PubHead's in your local area, globally or even between your friend group!